Life isn't always easy. Sometimes, even the strongest amongst us need a little bit of help to work through some of life's more challenging problems. Everyone has battles to fight and hurdles to overcome. Whether you struggle with anxiety, depression, self-esteem, or any other issue, you should know that there is hope for a better tomorrow.
"There's been much tragedy in my life, half of it actually happened." — Mark Twain
You might be initially hesitant to seek out help and support for personal matters, but when you do, you will feel confident that you are taking a courageous first step towards getting to a better place and being a better you.
We applaud you for taking the first step toward becoming a better, happier, more fulfilled you. You can get started by reaching out today!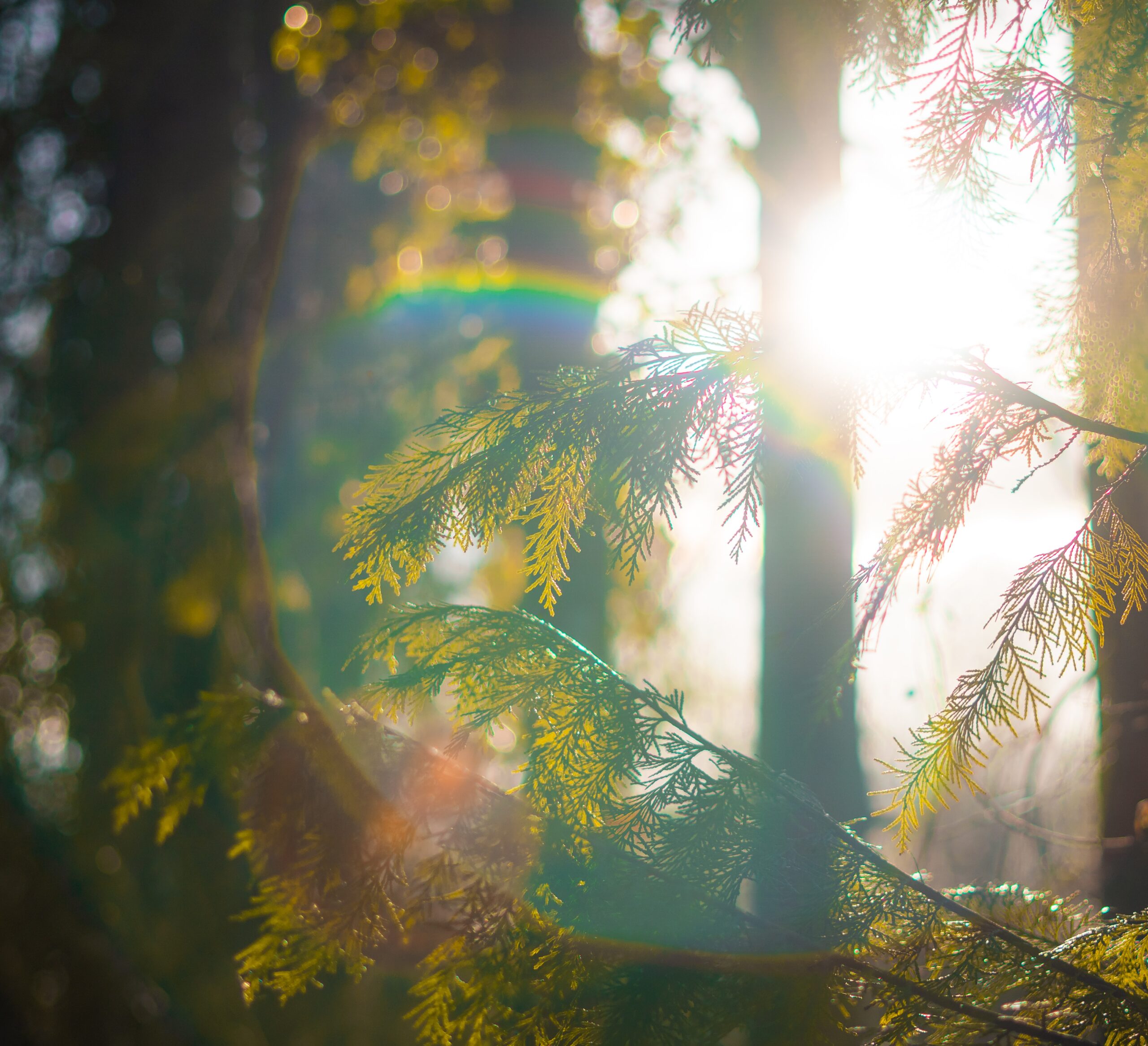 A native of the Chicago area, Weissman graduated from the Illinois School of Professional Psychology with a Doctor of Psychology in 1991. At that time, he also completed a specialization program in Health Psychology. While an undergraduate at Southern Illinois University in Carbondale, Illinois in the 1980s, he published articles in both sleep and headache research.
His professional experience includes a position as staff psychologist at Illinois Masonic Medical Center in Chicago (January 2005 – February 2007). Since 1996, Dr. Weissman has served as Director of Psychological Services at the Advanced Reproductive Health Center, Ltd., in Orland Park, Illinois.
Dr. Weissman expanded his expertise through participation in studies and resolution treatment for individuals diagnosed with Obsessive Compulsive Disorder (OCD) and Post Traumatic Stress Disorders (PTSD), often concurrent with the use of Eye Movement Desensitization and Reprocessing (EMDR). He was part of the first groups trained in EMDR by Dr. Francine Shapiro, and has an extensive background in both traditional and alternative healing. Dr. Weissman is a certified practitioner of the LifeLine Technique, a revolutionary treatment system of holistic healing that fuses natural healing practices, including acupuncture and Ayurvedic medicine, with modern therapies and philosophies. He also developed competencies in herbal, homeopathic and nutritional intelligence to support and enhance one's health and wellness goals.
A sought-after lecturer with a long-standing commitment to educating the public on mental health issues, Dr. Weissman presents workshops on stress management in the workplace and monthly forums on increasing mind/body awareness as a means to improve health and share knowledge and techniques to ward off the harmful effects of stress.
Dr. Weissman practices from the main office in Northbrook, Illinois. He lives with his family in suburban Chicago.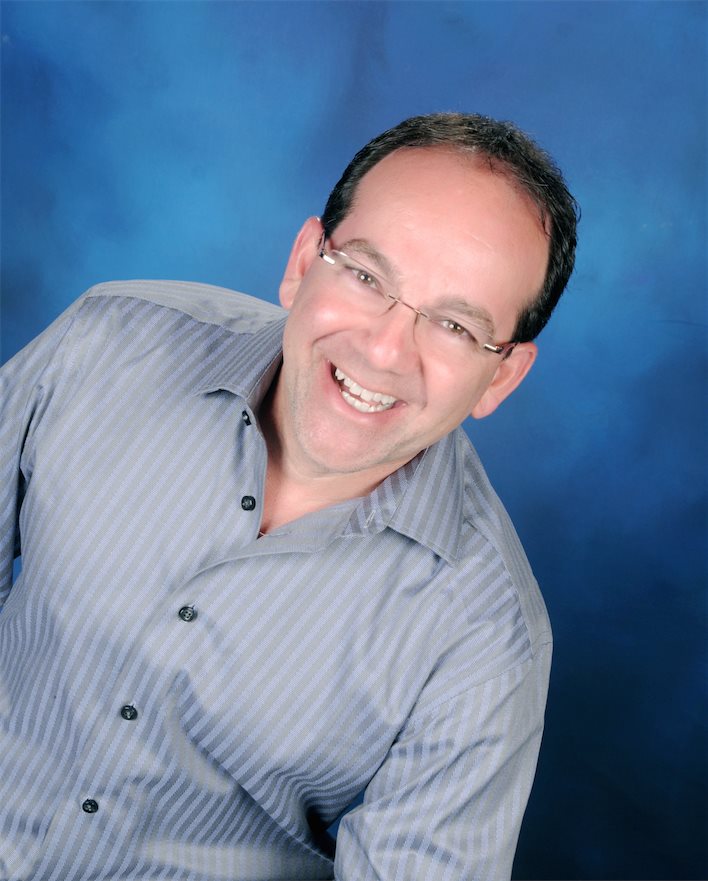 Rates & Insurance
Billing
Clinical services will be charged to you based upon the following fee schedule. Session length is determined at the clinician's discretion. Telephone conferences, executive coaching and court related clinical services may be invoiced at the appropriate regular fee and are not covered by insurance.
Fee Schedule
| | | | |
| --- | --- | --- | --- |
| 90791 | Diagnostic Interview | 90 minutes | $400 |
| 90832 | Psychotherapy | 16-37 Minutes | $130 |
| 90834 | Psychotherapy | 38-52 Minutes | $195 |
| 90837 | Psychotherapy | 53-60 Minutes | $255 |
| 90853 | Group Psychotherapy | 45-60 Minutes | $75 |
| 96101 | Psychological Testing | Variable | $255 Per Hour |
| 99442 | Telephone Conferences | Under 20 Minutes | $50 |
| 99443 | Telephone Conferences | 21-30 Minutes | $130 |
| N/A | Executive Coaching | 60 minutes | $400 |
Insurance
Dr. Howard K. Weissman is out-of-network with all insurance companies except Medicare. As a courtesy, we will bill your insurance company even as an out-of-network provider. At this time, we are only in-network with Medicare for in-person therapy and teletherapy services. There are many insurance companies and policies. If you would rather submit claims to your insurance company on your own, our office will provide you with a detailed invoice.
Each session must be paid in-full at the time of service (see our Financial Policy & Agreement). Depending on your current health insurance provider or employee benefit plan, it is possible for services to be covered in full or in part. Please contact your provider to verify how your plan compensates you for psychotherapy services.
I'd recommend asking these questions to your insurance provider to help determine your benefits:
Does my health insurance plan include mental health benefits for out-of-network providers?
Do I have an out-of-network deductible? If so, what is it and have I met it yet?
Does my plan limit how many sessions per calendar year I can have? If so, what is the limit?
Do I need written approval from my primary care physician in order for services to be covered?
Payment
I accept cash, check and all major credit cards as forms of payment. Complete the Financial Policy & Agreement Form, which provides permission for us to charge your credit card on file.
Cancellation Policy
If you are unable to attend a session, please make sure you cancel at least 24 hours beforehand. Otherwise, you will be charged the full rate of the session.
Any Other Questions
Please contact me for any additional questions you may have. I look forward to hearing from you!
"Dr. Weissman is a skillful clinician that exhibits integrity and compassion toward everyone he encounters. He is an expert in Post Traumatic Stress, Stress Relief, EMDR and the Lifeline Technique. His integrative approach to therapy allows him to integrate unique interventions that lead to change. Dr. Weissman always goes above and beyond in his implementation of his expertise and his passion for his profession. His passion propels his intention to assist his clients develop health and wellness. Having known Dr. Weissman for decades I highly recommend him as a gifted Psychologist and caring professional. If you have the opportunity to work with Dr. Weissman you will experience the gift of his expertise.

Deborah M.
"Dr. Weissman is a highly skilled, professional, and ethical psychologist who provides excellent care to his patients. He has a great sense of integrity and demonstrates genuine warmth and compassion to all people. It has been a pleasure consulting with Dr. Weissman professionally, and knowing him personally. I strongly recommend him with great confidence.

Lisa D.
a better life
⚬
a better life
⚬
a better life
⚬
a better life
⚬
a better life
⚬
awaits you
⚬
awaits you
⚬
awaits you
⚬
awaits you
⚬
awaits you
⚬
Frequently Asked Questions
New Patient FAQs
Intake Forms
If you are new, please feel free to fill out these intake forms before our first session. These forms can also be filled out during the first session.
Request A Consult
1440 Techny Road, Northbrook, IL
Please complete the form below to request a consult. I will try my best to accommodate you and will be in touch within 24 hours.