Floating is about everything that you won't be doing.
You won't be fighting gravity.
The 1200 pounds of USP, USA-made epsom salt in the water takes care of that while you lie on your back in stillness. The water is kept at 93.5 degrees. This is skin-receptor neutral, which means you lose track of where your body ends and the water begins.
Your ears stay just below the water, and the tanks are insulated against sound. Noise from the outside doesn't reach you.
After you shut the door to your level of comfort and turn off the light, you float in total darkness. Of course, you have the option to display a blue underwater light, a starry skylight, or no light, to help assist in your float journey. The room has plenty of air circulation bringing fresh air into the room for an extraordinary peaceful, relaxing and safe experience.
During your float the outside world disappears, and amazing things begin to happen.
It turns out that when you're not fighting gravity or constantly taking in sensory information, your body has a lot of extra resources at its disposal.
Your mind becomes free to mull things over without distraction as your brain pumps out dopamine and endorphins, and your body gets to deeply rest, destress, and heal.
It's likely to be the most relaxing thing you've ever experienced.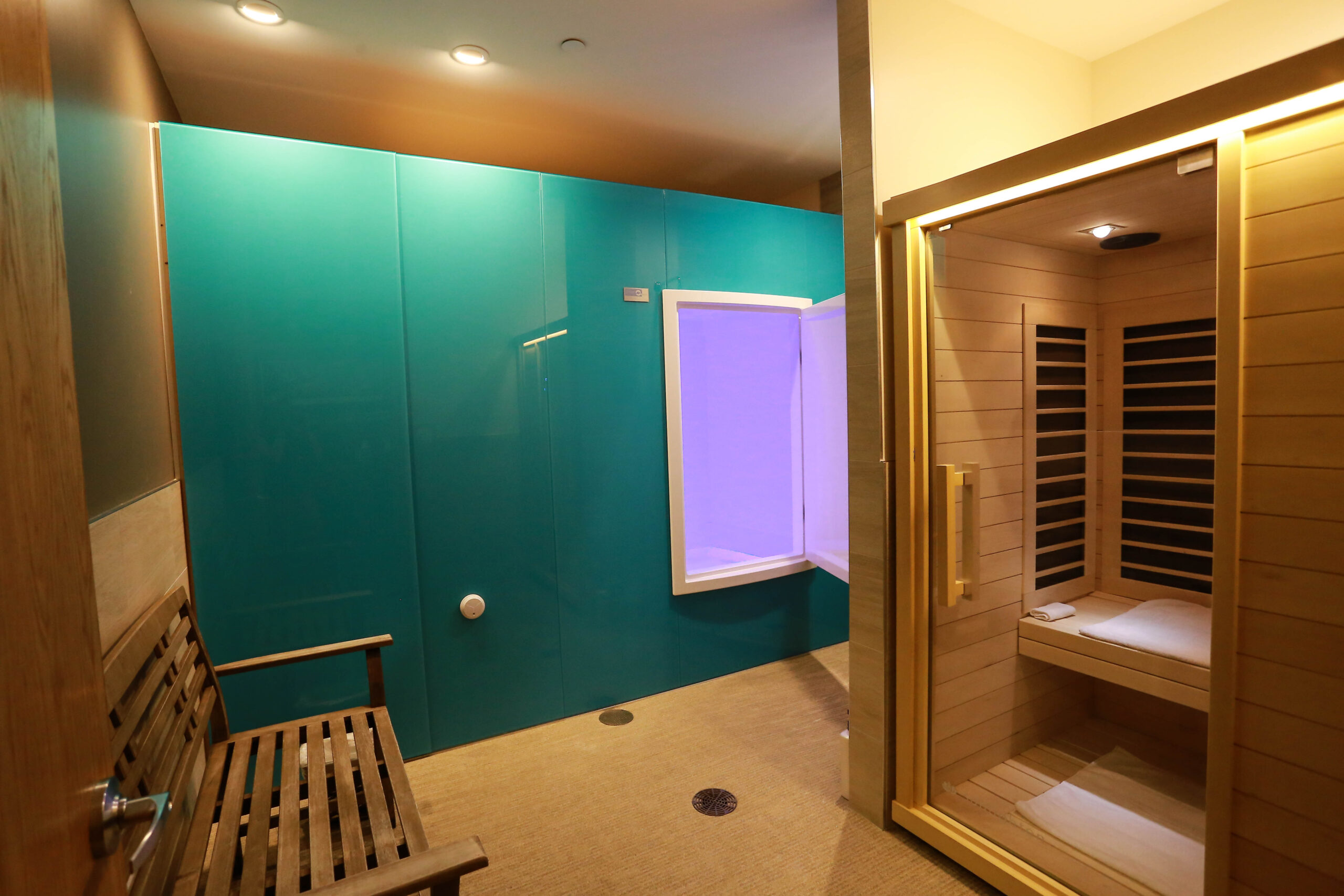 Come float to relieve stress, recover from injuries, eliminate or better manage chronic pain, shift addiction, explore and expand consciousness, or just unplug from your daily grind.
Floating naturally increases your dopamine and endorphin levels, boosting your mood and leaving you with a pleasant afterglow that lasts for days afterwards.
You'll likely experience the most complete relaxation you've ever felt without the need to fight gravity or take in external information.
Everything you experience while floating comes from within yourself. It's the perfect time to reflect on your life, and reports of creative and personal insights abound. Using a mantra like, "Let go!" while floating assists in increasing mindfulness and shifting tension and constriction to peace and possibilities.
Floatation can also be thought of as training wheels for meditation. After about 30-45 minutes of floating, your mind starts producing theta brainwaves, which are responsible for that 'between waking & sleeping' state.
After years of rigorous practice, people can enter theta state through deep meditation. Floating gets you there effortlessly.
People have cut strokes off their golf game, developed complex scientific theories, and drafted whole portions of books while floating.
With the left hemisphere of your brain turning off, your level of insight, awareness and knowledge absorption becomes accentuated.
The benefits start to compound with a consistent practice
We recommend 3 floats within 30 days to experience the full benefits. Plus, the longer you float, the better the experience as you become accustomed to the environment and release more stress.
Your 5-Star Float Experience
Please arrive before your scheduled appointment. Bring a towel and make sure to watch the float orientation video included in your confirmation email. We'll give you a full tour to cover the basics together and answer your questions.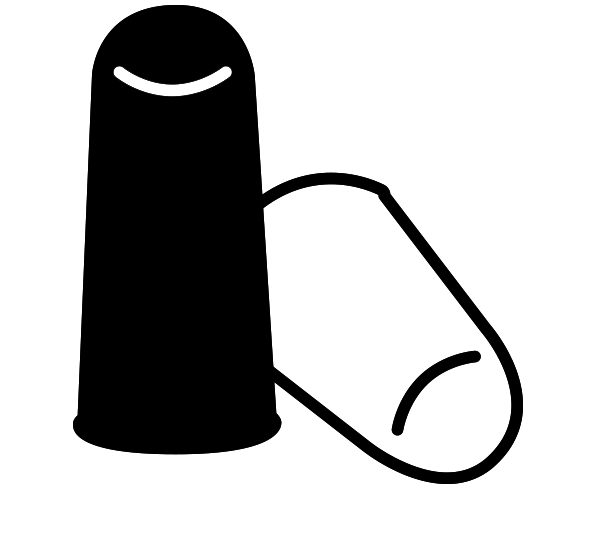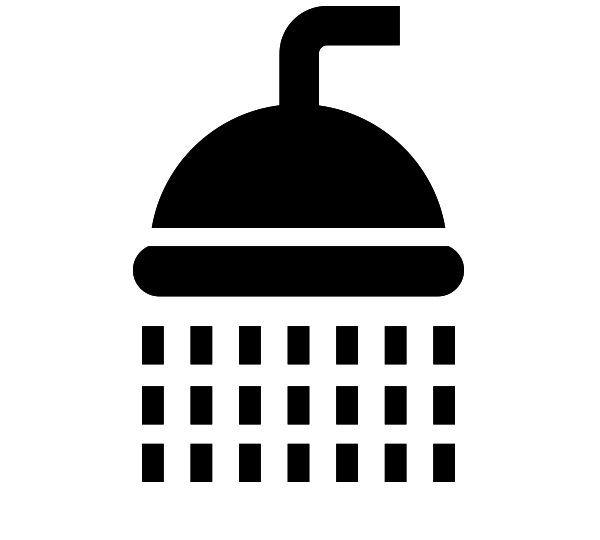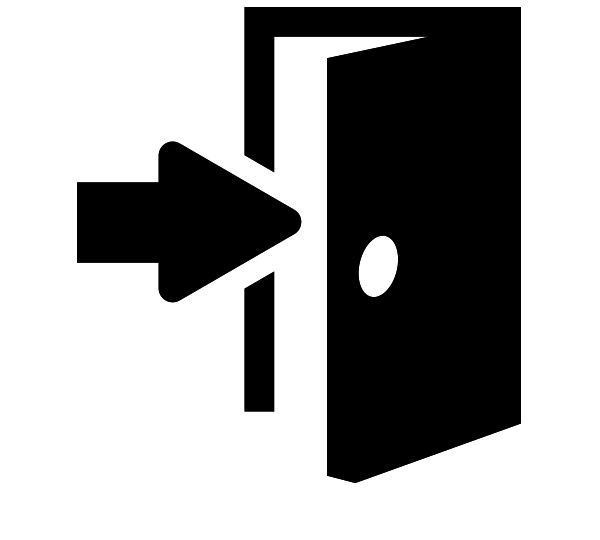 and step into the float cabin.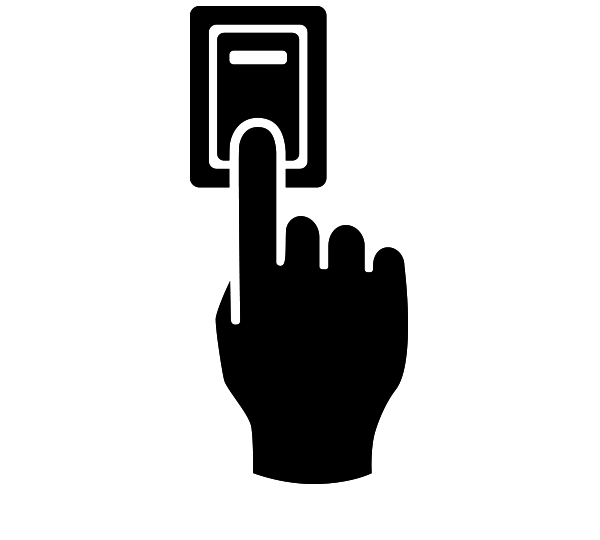 Close the door, turn off the lights when you're ready,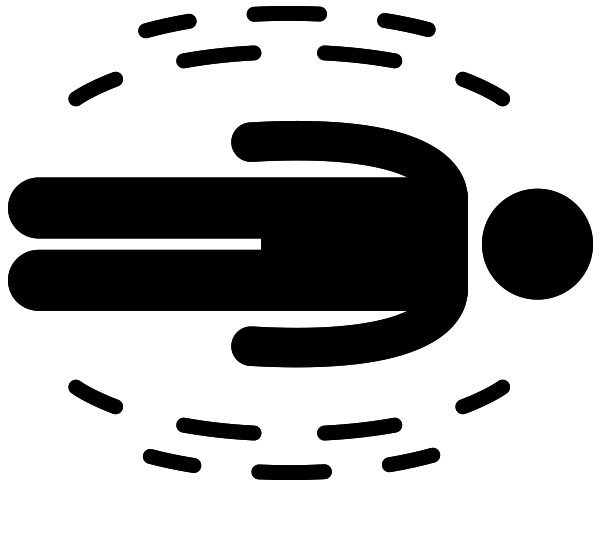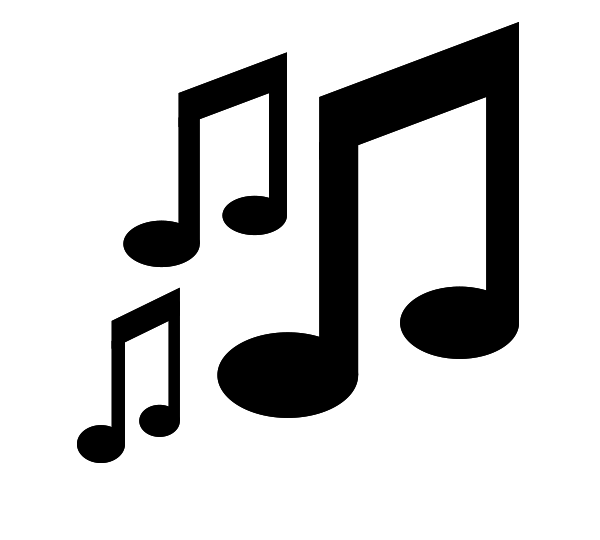 Music fades in, easing you out of your float.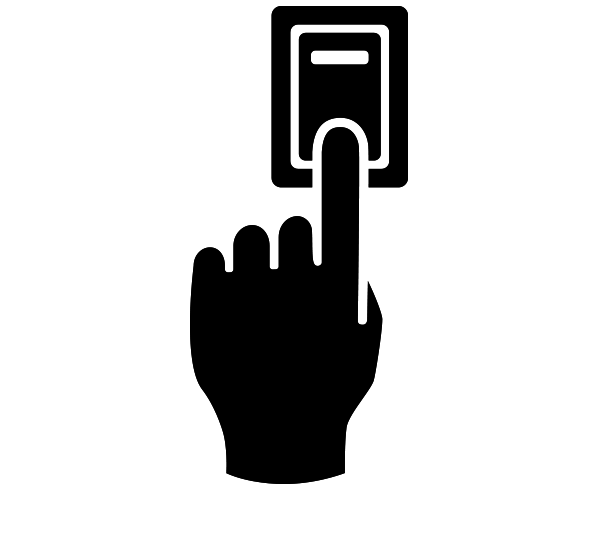 Turn on the lights and step out when you're ready.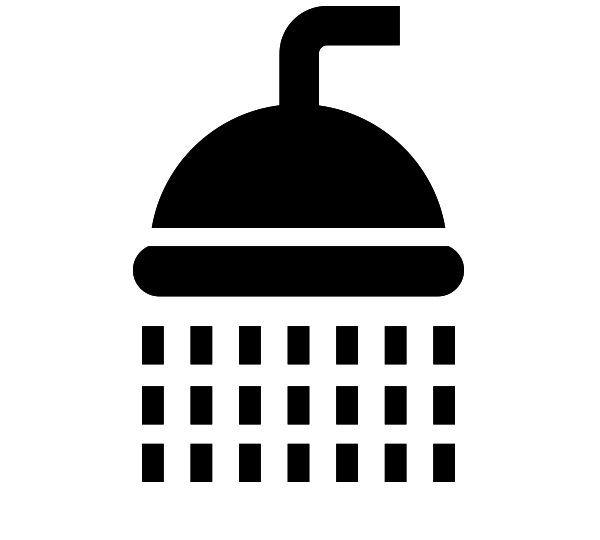 Rinse off the salt water,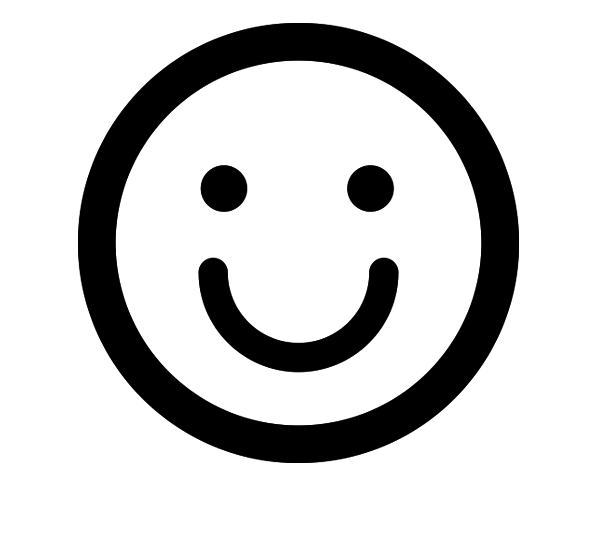 get dressed, and bask in your post-float glow.
Intro 3 Pack
Get three 60 min. floats for the price of two! Earn a 4th bonus float by completing them within 3 weeks.
$198
Complimentary upgrades to 90-minute floats when available
Additional Floats at $59
Additional 60-Minute Massages at $79
Preferred scheduling
Courtesy spa towel
Unlimited gift certificates at member price
10% off all retail items and supplements
Free Float or FIR Sauna on your birthday
Bring a friend at member price
FREE "Go Float Yourself" T-Shirt
Ability to freeze your membership for up to 2 months each year
No commitment, cancel anytime
"My first float experience was fabulous!! Eva was absolutely the best when it came to getting me comfortable with the process!! The space is clean and we'll kept!! I purchased a 3 pack and can't wait to go back!! I highly recommend!!"

Kristy M.

Verified 5-Star Review on Google
"Excellent facility, very calming and the staff is very professional. Conveniently located for the north suburbs. The float tanks themselves are of higher quality than commonly found. I did two floats and can't say enough good about the Chicago Stress Relief Center. Of course anyone who has a good experience becomes a walking advert for the company so I can't stop telling people about it."

Tom

Verified 5-Star Review on Google
a better life
⚬
a better life
⚬
a better life
⚬
a better life
⚬
a better life
⚬
awaits you
⚬
awaits you
⚬
awaits you
⚬
awaits you
⚬
awaits you
⚬
Frequently Asked Questions